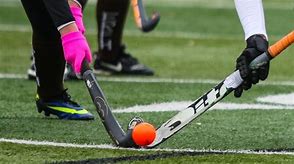 Pain, Low Energy, Carb Cravings, Weight Gain and Desire to Get off of Medication
I heard about Progressive Chiropractic at a health fair at West Chester East High School when I was a Physical Education teacher there.  I went to see Dr. Bulitta after I fell playing indoor field hockey and experienced severe pain in my lower back.  It was affecting my ability to sit, stand and teaching.  The pain was consistently affecting my regular daily activities.
I soothed some of my pain with ice and heat, stretching and less activity.  Being a registered referee for the PIAA and NCAA I had to stay active to maintain my fitness level.  The visits to Dr. Bulitta corrected my back injury.  His examination of my spine and exercises given to me worked to my benefit.  I retired from teaching  P. E. in 2012 and have just been busy playing golf and refereeing field hockey and lacrosse.  I turned my ankle on a stone wearing dress shoes in 2017 and could not referee for a full Spring season.  I became not as active and as a result gained weight and not as happy as I usually am on a regular basis.
Dr. Bulitta became concerned and noticed that I should consider improving my health through a Veritas Health Analytics evaluation, and vitamin and diet schedule.  I must say I am in a much better condition.  I lost 11 lbs, I am off of the 3 of the 4 medications I was on for high blood pressure and I have less aches and pains than I experienced prior to his interactions and treatment.  I will not go back to my diet plan, but maintain what I started with Dr. Bulitta's plan for me to be and stay healthy.  I owe him a debt of gratitude for   helping improve my life.
"I thought that I was living and eating healthy, but I felt that I could be better.  I had good days, but also days without energy, anxious and stressed.  Frustrated with not only the lack of energy, but bloated, especially around the middle.  Despite exercise and "healthier" than  normal  diet." 
"After going on the cleanse diet and taking supplements, I felt more energy, more calm. A waistline reappeared.  Hair and nails grew faster and stronger.  Skin tone improved and allergy rashes and symptoms alleviated." Don't miss the foods that I thought I would!  Change is initially hard, what I would recommend for people is to focus on what you can have and do.  New habits will form.  Feeling better is better than anything you miss."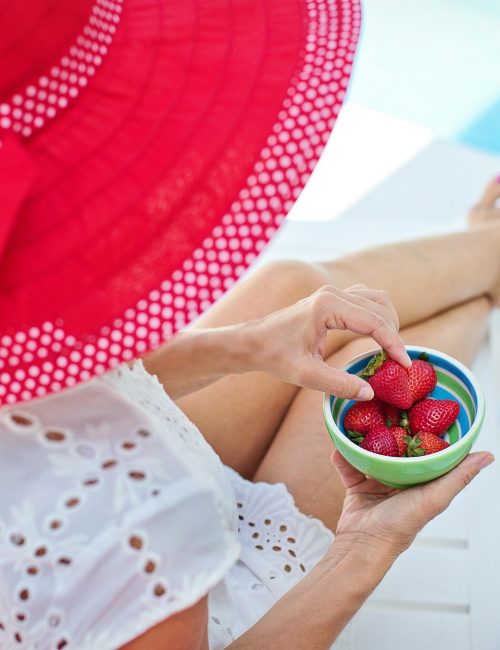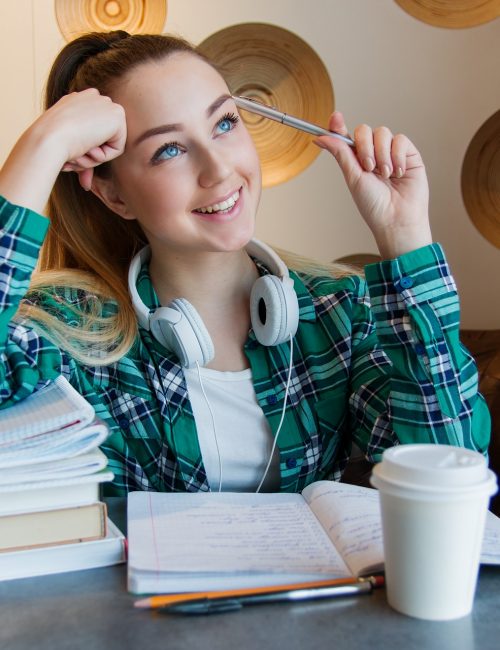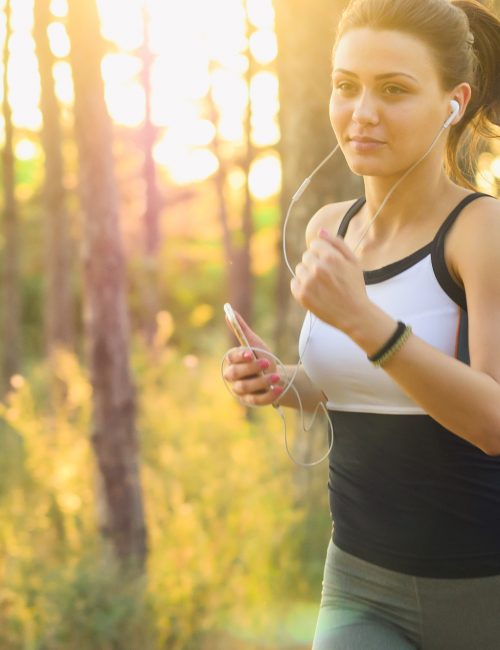 "I pursued care with Dr. Bulitta for Chronic pain in left hip, quads and low back.  I have had back pain for 20 years and in the last 4 years hip pain.  I experienced  everyday intense pain, disabling, and sleepless nights.  I went to numerous providers and pain specialist and PT that hurt me more.  I was at my wits end"
"So when Dr. Bulitta suggested further blood work analysis I was ready for his help!  Since starting the program I became been pain free with 4 days, I have more energy and a pleasant surprise I dropped some weight!  I am no longer curtailed by physical limitations. So new!  I can do what I want.  I"m hopeful and happy!  As a bonus I was able to do a 3 hour nature walk without resorting to the 12 Alleve that I would carry in my pocket!"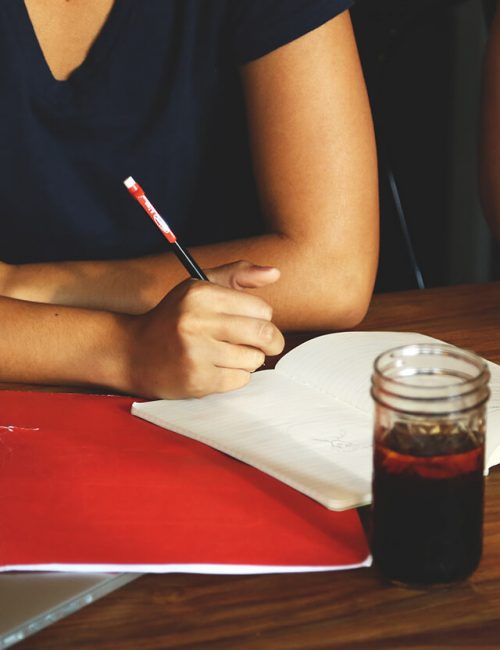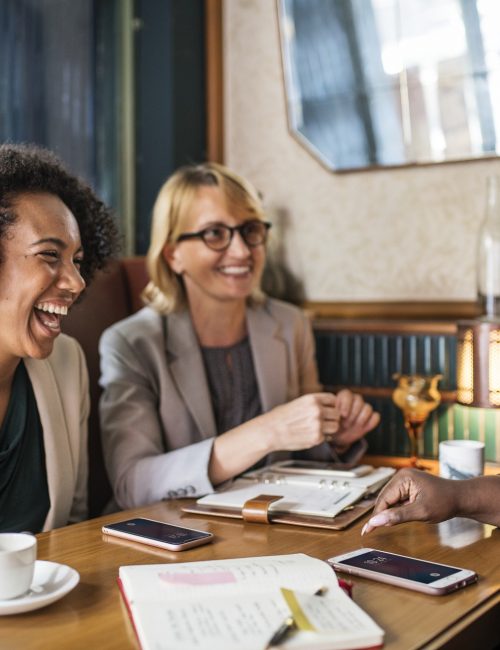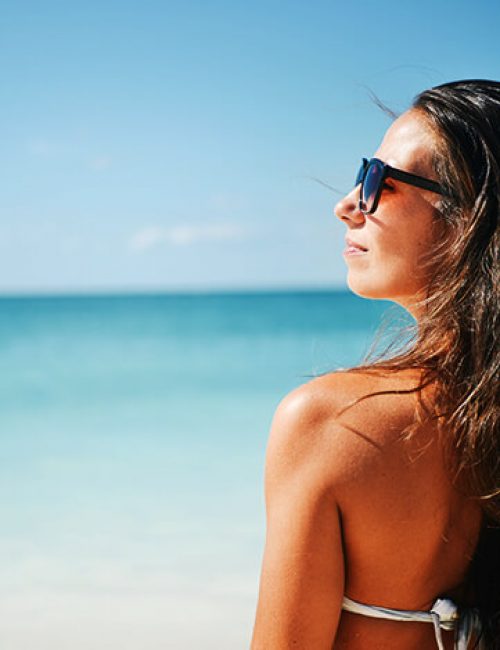 "…I began my journey toward recovery.  I know I have some problems that may resurface depending on my activities, but he has helped me tremendously!"  I also feel my immune system has been enhanced!"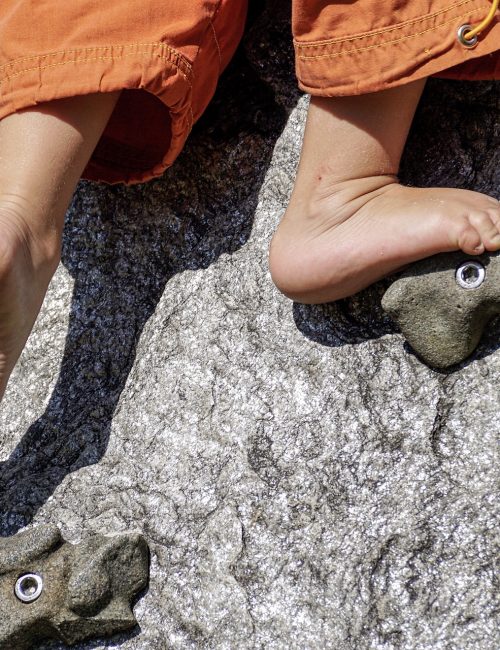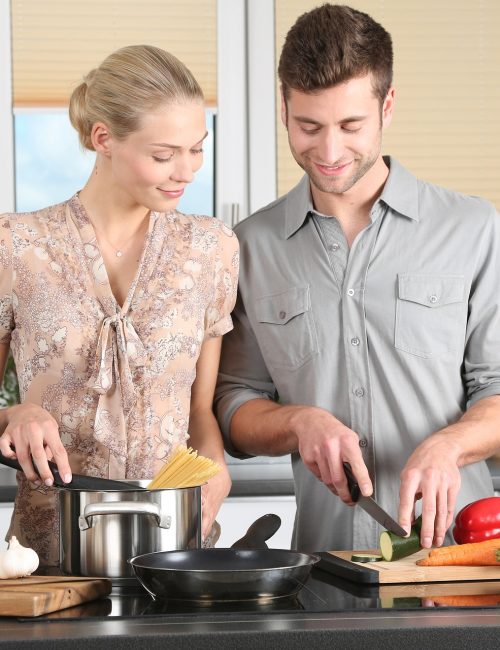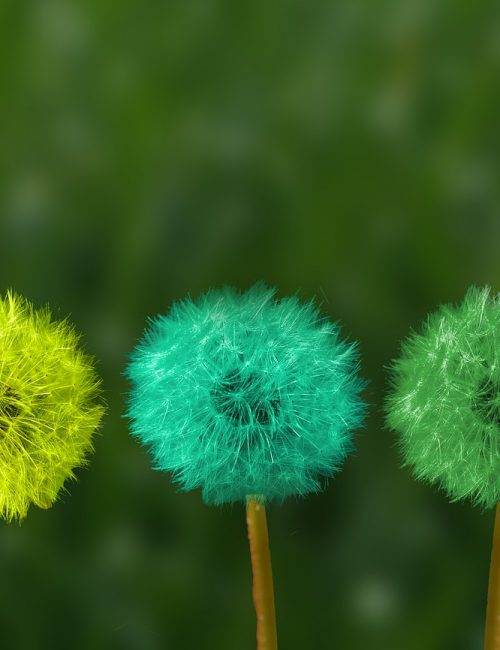 "I was once severely impaired by lower back pain and sciatica.  Dr. Bulitta restored my quality of life and gave me a "second chance" without the dangers of surgery.  I will be forever grateful!"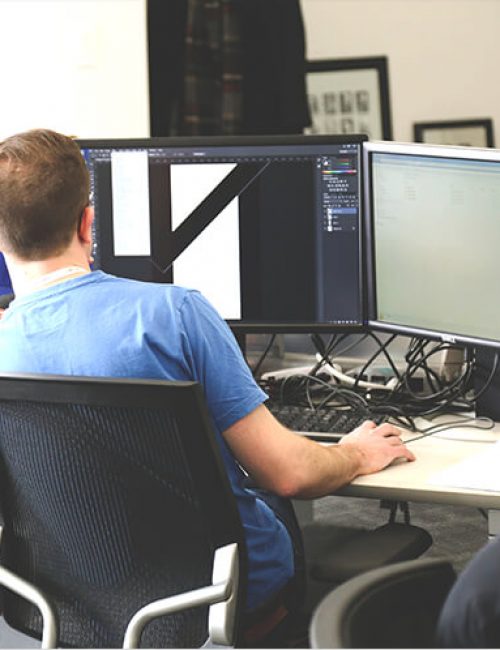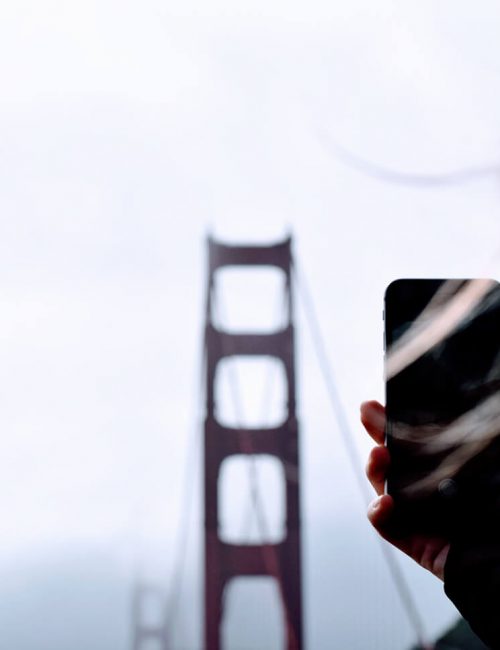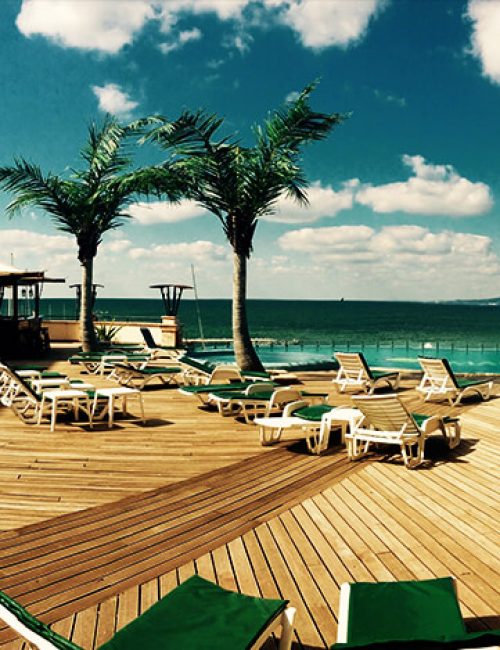 "Within the first two visits the Dr. had me walking comfortably and taller than before.  And within a couple weeks I was on the golf course again. He wasn't able to cure my "snap hook," but that is not his specialty!"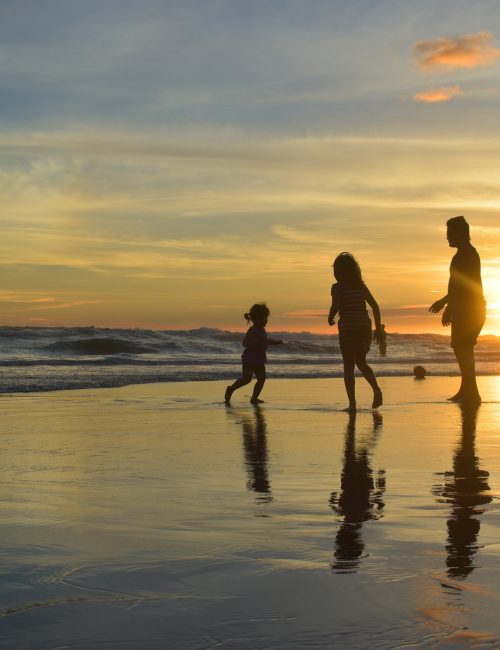 36 Chestnut Road, Paoli, PA 19301
Email Us:
info@vha4health.com (General Info)
drbulitta@vha4health.com (Tech Info)
Phone: 610-644-5880
Fax:610-644-5124