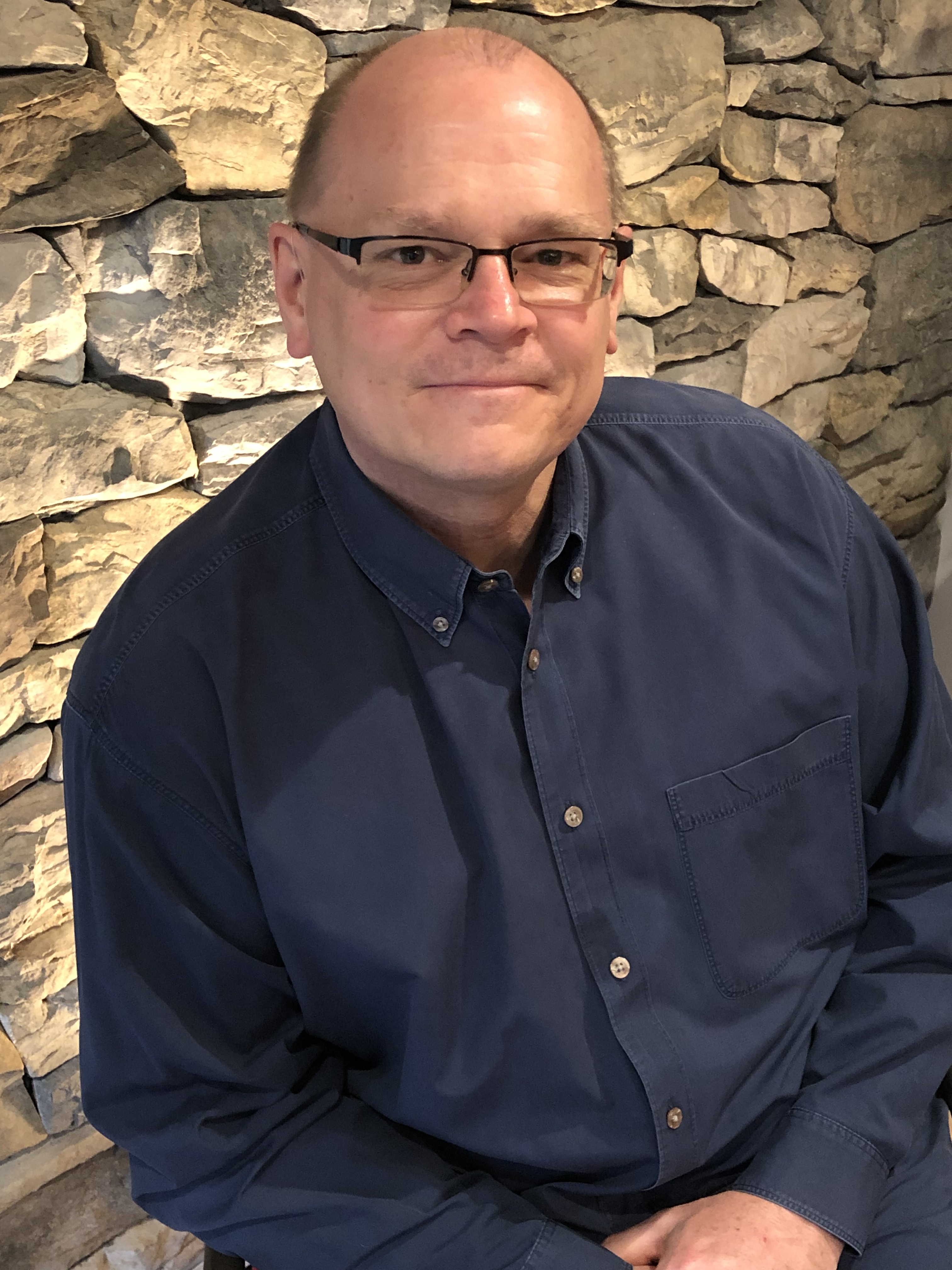 Dr. Henry Bulitta is an experienced chiropractor specializing in non-medical care of the body and foundational nutrition. He is the founder and president of both Progressive Chiropractic, Inc., which focuses on health problems of a physical nature and Veritas Health Analytics which targets toxicity in the body and the restoration of health through diet and nutritional support. Dr. Bulitta earned his BS in Life Sciences, pre-med track, at New York Institute of Technology. Dr. Bulitta continued with graduate studies at New York Chiropractic College, where he earned his Doctor of Chiropractic degree. He was inducted into the Chiropractic National Honor Society for his academic performance. This was his path to becoming the Chiropractor that he wanted to become since the age of fourteen, thereby realizing his dream of helping others.
He began serving the community in Ardsley, NY as an associate Doctor in a busy and thriving practice. He moved to PA in 1991 to escape the New York Metropolitan area and has found southeastern Pennsylvania much more to his liking. Dr. Bulitta is nationally and state board-certified by the American and Pennsylvania Boards of Chiropractic Examiners. Dr. Bulitta has been serving the Western Main Line area since 1991. In that time he has had the honor and pleasure of helping many when other approaches and practitioners have failed. Offering another path to health, which honors the wisdom of the body, has been his purpose all along. Dr. Bulitta and his staff pride themselves on the relationships that they establish with their patients, some decades long. They are driven by the purpose of improving the health of their community using conservative and natural methods and stand ready to help you as well!
Practice is an ongoing learning process. Dr. Bulitta's continuing education has focused primarily on the practical application of biochemistry, physiology and nutrition to address our exposure to chemical stresses and replenish nutrient status and restore resistance and integrity to the body. For over 30 years his focus had been on physical medicine, but has also assisted his very ill and struggling patients with detoxification and nutritional solutions leading to case resolution. More and more however, Dr. Bulitta has witnessed a rapid decline in the health of his community due to poor nutrition and toxic exposures. This was the impetus for the inception of Veritas Health Analytics.
Dr. Bulitta also serves his community as an educator where he lectures on various health related topics of public interest. He is also co-host of a radio show Conversations between Father and Son where he and his son William learn and grow together while searching for truth in a confused world. He is an affiliate member of Science Based Nutrition that utilizes standard testing procedures to determine where and how the body is struggling to function and adapt. Dr. Bulitta resides in Chester County, PA with his wife Carolyn, of 30 years, their son William and Dachshund, Dookster.
36 Chestnut Road, Paoli, PA 19301
Email Us:
info@vha4health.com (General Info)
drbulitta@vha4health.com (Tech Info)
Phone: 610-644-5880
Fax:610-644-5124